Have you booked your holidays to Chrispy Waterpark Resort and wonder what to in Kolymbari Crete? This tranquil and picturesque village might be small, but so enchanting at the same time. In fact, it offers a unique blend of history, pristine beaches and the authentic Cretan culture.
If you're planning a trip, here's a guide to making the most of your visit to Kolymbari, Crete.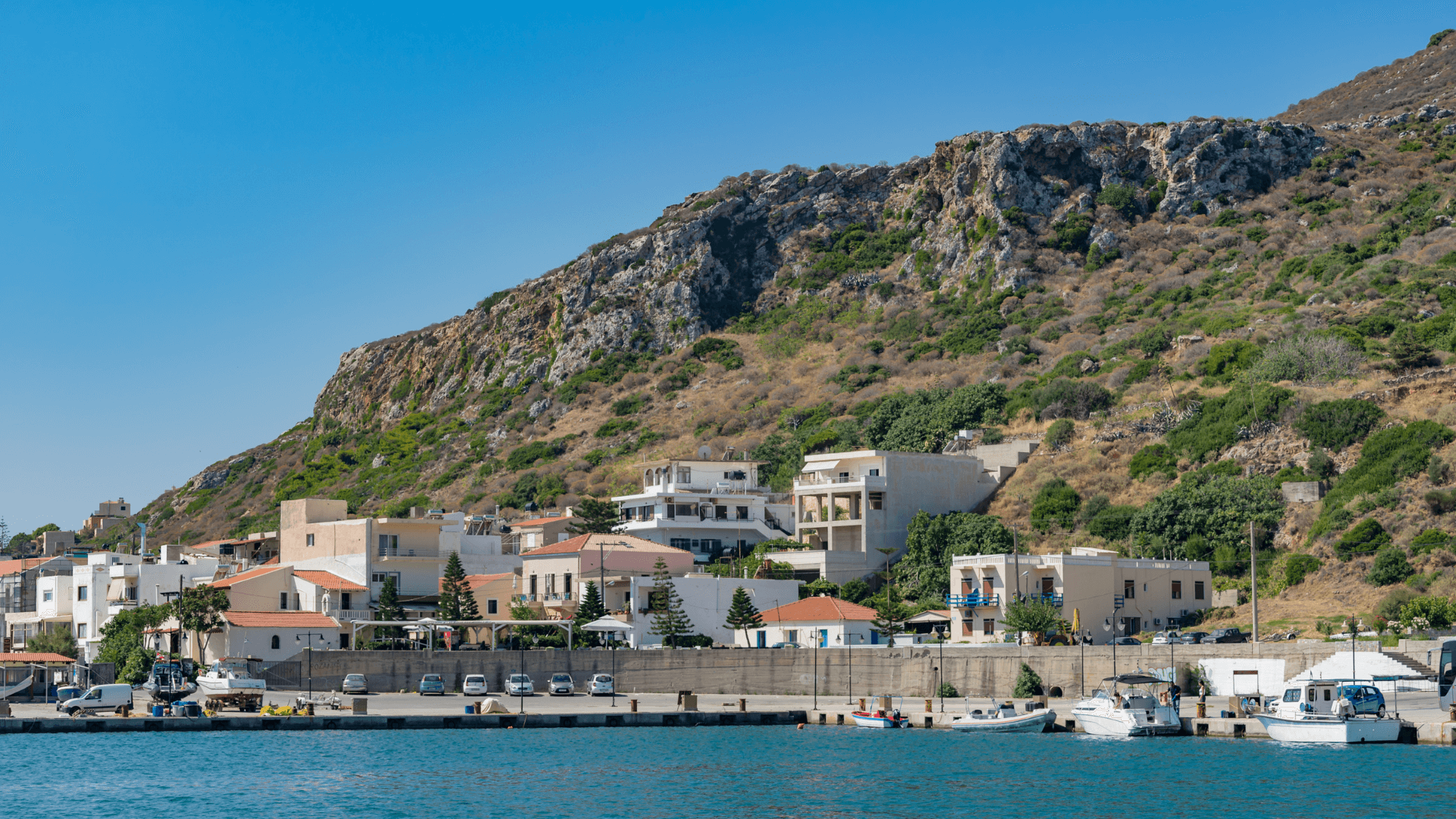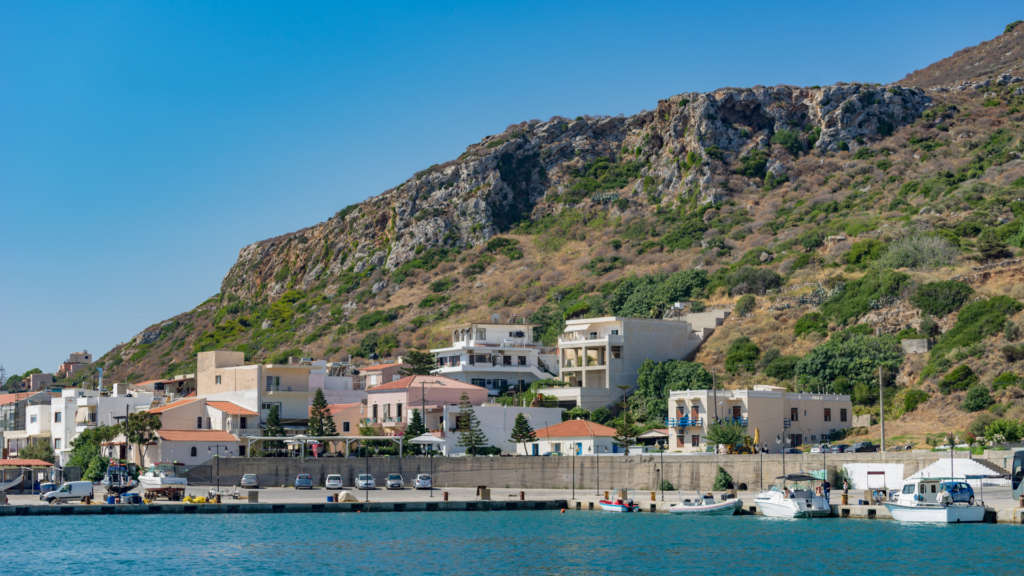 Picture by: bzzup
Things to Do in Kolymbari Crete
Visit Odigitria Gonia Monastery
To begin with, this monastery was built in the early 17th century. It has a blend of Venetian and Cretan architectural styles, and houses a collection of rare icons and relics. The monastery also provides a vantage point for panoramic views of Kolymbari and the sea beyond. It is about a 10-minute drive from our resort and a great opportunity to make a quick stop and admire the surrounding beauty.
Relax at Kolymbari Beach
Unlike the golden sandy beaches found in other parts of Crete, Kolymbari Beach is characterized by its mixture of pebbles and sand. Specifically, the clear, blue waters of the Mediterranean are ideal for a refreshing swim, and the backdrop of the White Mountains adds a majestic touch. And the best part? You can easily access the beach which is about 200m from our hotel.
Moreover, Kolymbari Beach has sunbeds and umbrellas, ensuring comfort for visitors. A few beach bars are scattered along the shore, perfect for enjoying a refreshing drink or a light snack while gazing out at the sea.
Taste the Authentic Cretan Cuisine
No visit to Kolymbari Crete is complete without indulging in the local cuisine. Specifically, the village is teeming with traditional taverns serving up fresh seafood, locally-sourced olives, and the region's renowned olive oil. Be sure to try dishes like "dakos" (rusks topped with tomato and feta cheese) and "gamopilafo" (rice of the wedding).
Alternatively, you can savor local delicacies at our resort's "Manolis" Greek Taverna. Using locally-sourced ingredients and age-old recipes, every dish tells a story of the island's rich heritage.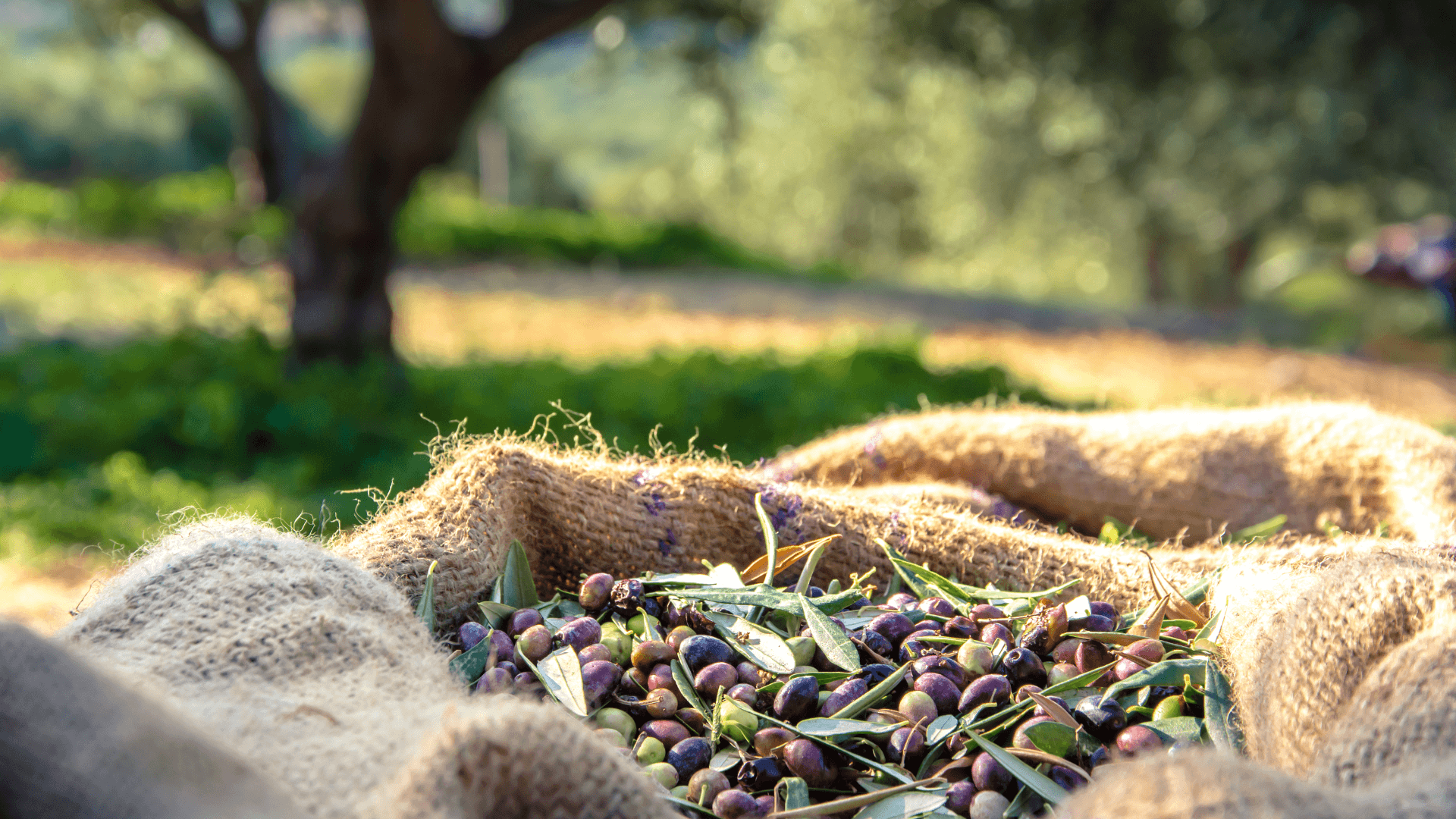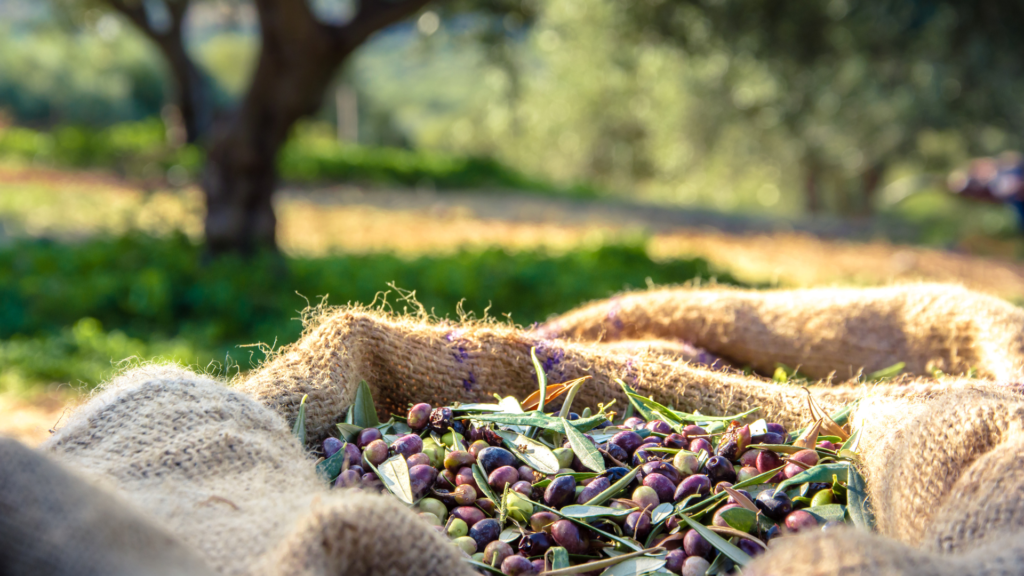 Picture by: Gatsi
More Things to Do in Kolymbari
Visit Terra Creta Olive Oil Factory
Kolymbari is also renowned for its high-quality olive oil production. Terra Creta offers guided tours of their factory, where you can learn about the olive oil production process, from harvesting to bottling. And, of course, there are ample opportunities for tasting!
Additionally, it boasts a museum that offers an immersive experience into the history of olive cultivation and oil production in Crete. Artifacts, information boards, and multimedia displays weave a pleasnt narrative, shedding light on ancient techniques and the evolution of the craft.
Hike in the Ravine of Deliana
A short drive from Kolymbari Crete, the Deliana ravine offers a picturesque setting for nature enthusiasts. The pathway meanders through a verdant ravine lined with tall plane trees and ancient rock formations. It's a relatively easy hike, with the path meandering past olive groves, vertical cliffs, and the occasional goat. If you're lucky, you might spot the rare Cretan wild goat known as "kri-kri."
Visit the War Cemetery of Maleme
Lastly, situated overlooking the Mediterranean sea, the War Cemetery serves as a somber tribute to the valiant souls who laid down their lives during the Battle of Crete in World War II. Actually, the cemetery stands on the location of the main battlefield during the Battle of Crete in 1941, where German paratroopers faced fierce resistance from the combined forces of Greek, British, Australian, and New Zealand troops. It is the final resting place for over 4,000 Commonwealth soldiers.
Embark on a Boat Trip
Several local operators offer boat trips to nearby attractions, including the Gramvousa Island and Balos Lagoon. These trips provide a unique perspective on the region's coastline and an opportunity to discover hidden coves and beaches. Feel free to check out a great variety of cruises here.
Conclusion
Kolymbari Crete, while not as bustling as some of Crete's more famous destinations, offers an authentic and relaxed Cretan experience. It captures the purest form of the island. Whether you're a history buff, a foodie, or simply seeking a tranquil beach getaway, Kolymbari has something to offer for every traveler.