There are many things to do in Chania Old Town whether you're a local or a tourist. In fact, Chania, a picturesque city on the island of Crete in Greece, is known for its beauty and history. Among its many captivating areas, the Old Town stands as the heart of the city, brimming with centuries-old traditions and stories told through its architecture, cuisine and the lives of its people. So, whether you're a history enthusiast, a food lover, or someone who enjoys strolling through beautiful scenic spots, Chania's Old Town has something to offer you.
Here are some must-do experiences when exploring Chania's Old Town during your stay at our all-inclusive hotel.
What to Do in Chania Old Town
Begin your journey at the Old Venetian Harbor, Chania's most prominent and significant landmark. Specifically, the harbor was built during the 14th century by Venetian colonizers and is a fusion of Greek and Venetian cultures. This cultural blend is mirrored by the vibrant boats and the beautifully preserved facades of buildings. Take a leisurely stroll along the magnetic harbor to enjoy the stunning sea views and don't forget to catch a breathtaking sunset! After all, it is a sight that has been enchanting visitors and locals alike for centuries.
Dominating the harbor's entrance is the emblematic Venetian Lighthouse, one of the oldest standing lighthouses in the world. A brief yet invigorating walk to the lighthouse offers splendid panoramic views of the city and the Mediterranean Sea. Moreover, the lighthouse isn't just a pretty picture, but a cultural symbol of the harbor's resilience, surviving countless sieges and occupations.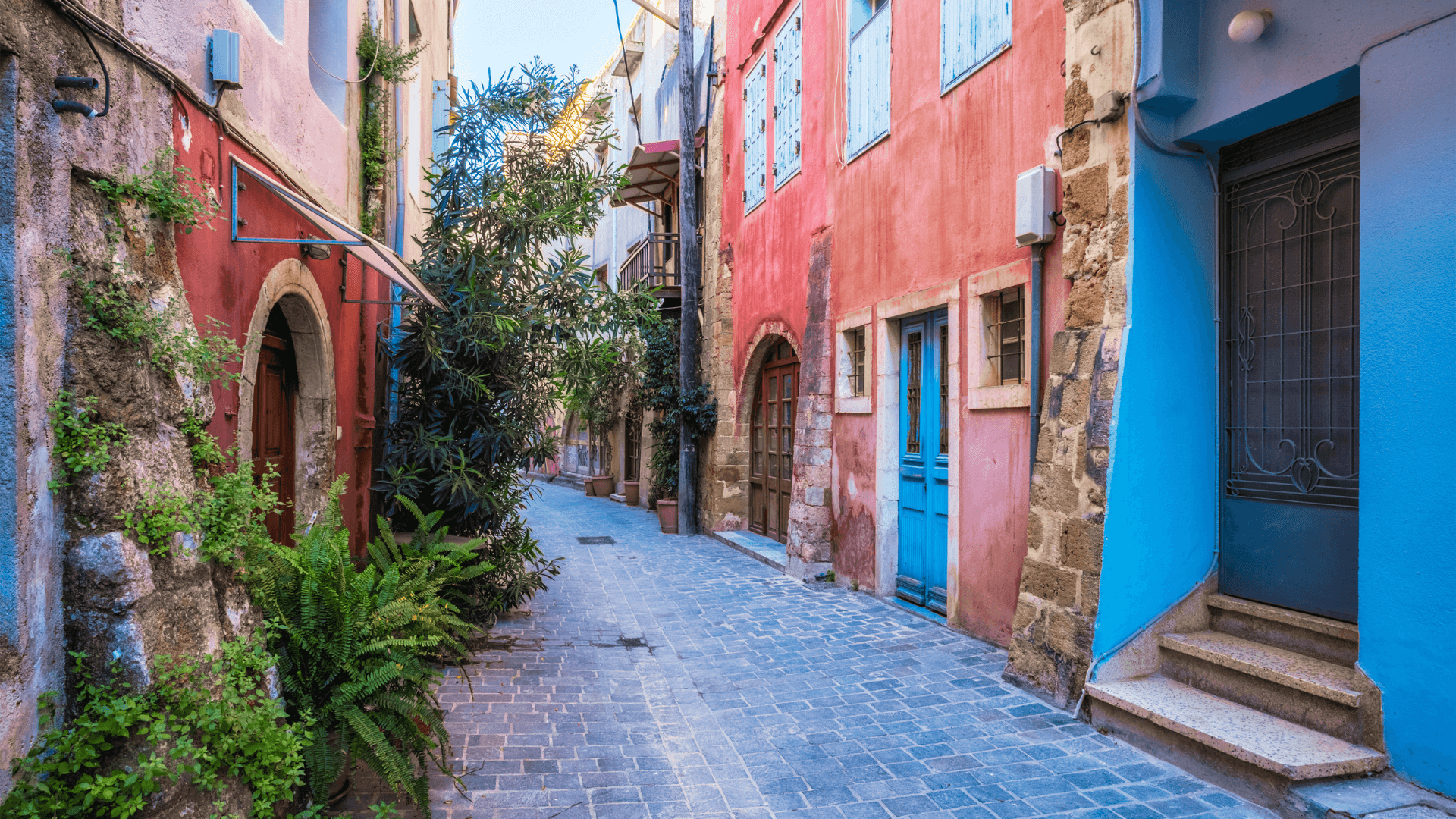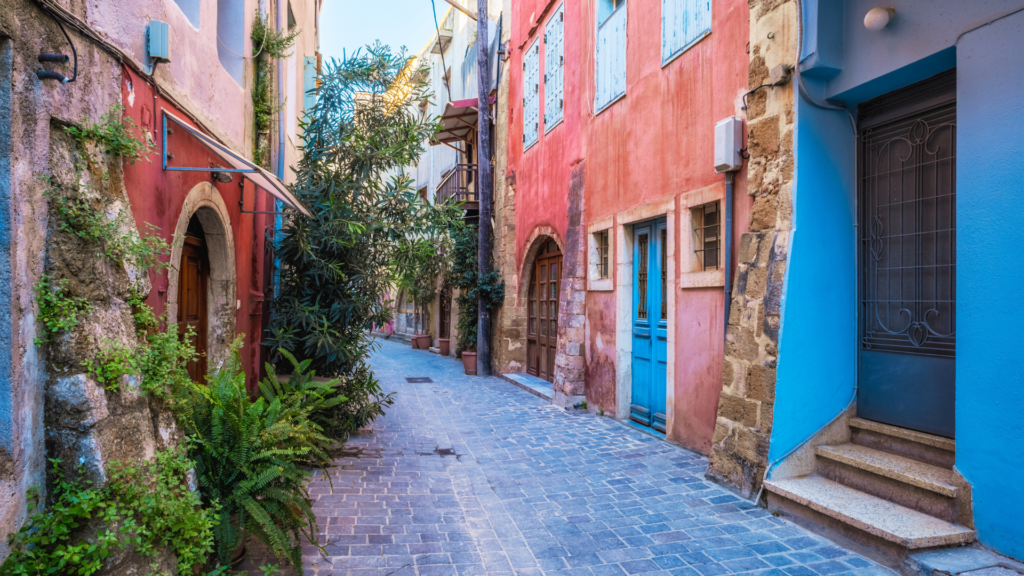 Picture by: Dmitry_Rukhlenko
Discover the Maze Of Narrow Streets
Nestled in the maze of narrow streets behind the harbor, you will find the Old Town's many hidden gems. This is the perfect opportunity to wander through the labyrinthine streets, where history comes alive at every corner. Admire the well-preserved Venetian and Ottoman architecture, with their distinctive arches, wooden balconies, and colorful facades. Additionally, these alleys, vibrant with life and bursting with colorful buildings, are home to quaint cafes, boutiques and workshops that showcase the city's craftsmanship, particularly leather and knife making.
No day in the Old Town is complete without a visit to the Municipal Market of Chania. Inspired by Marseille's central market, it's a vibrant blend of local produce, meats, cheeses and herbs. Find a local vendor and try 'bougatsa,' a pie with cream or cheese. Finally, don't forget to look out for the beautiful churches and the Turkish hammams that offer a glimpse into Chania's multicultural past.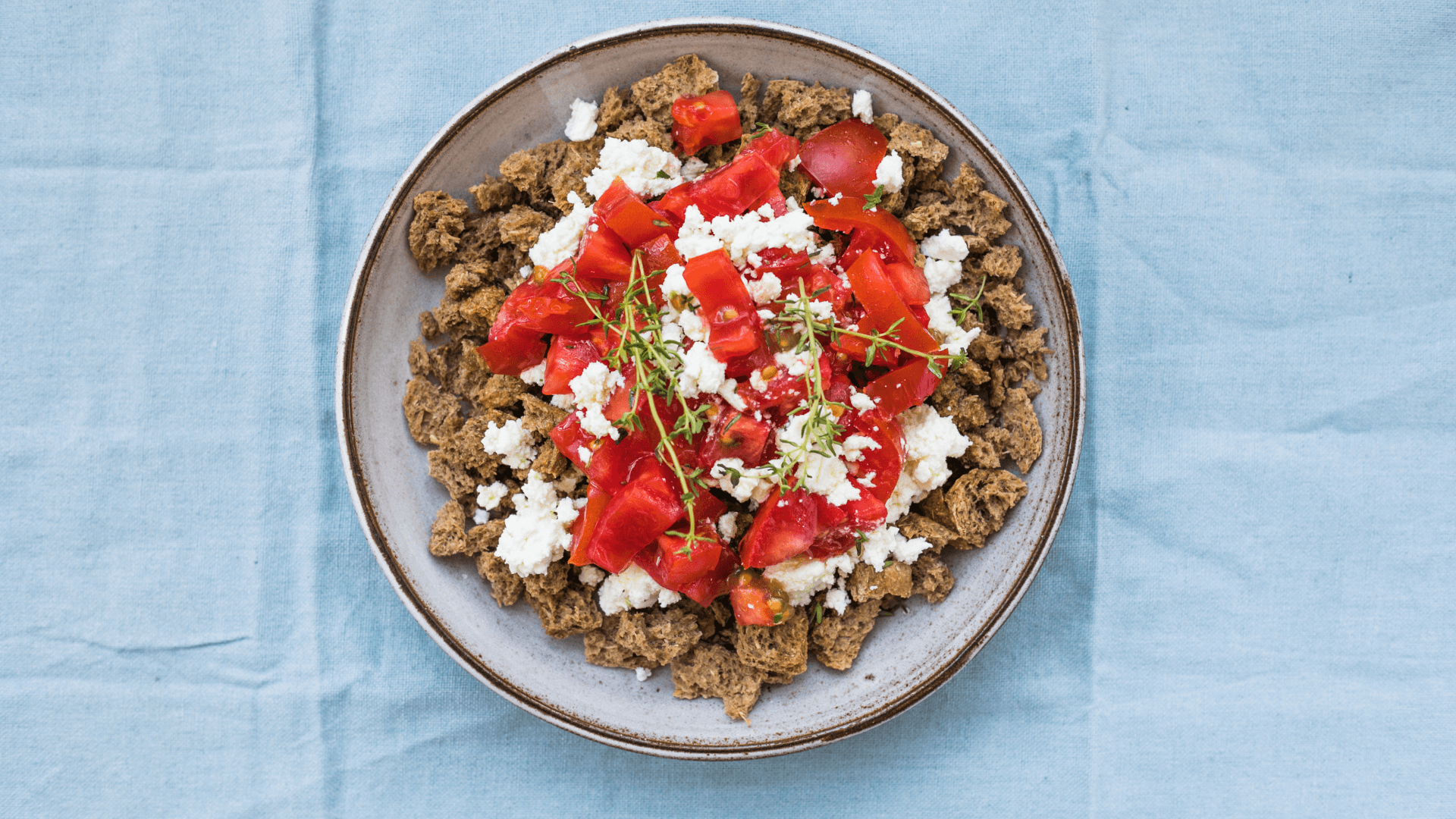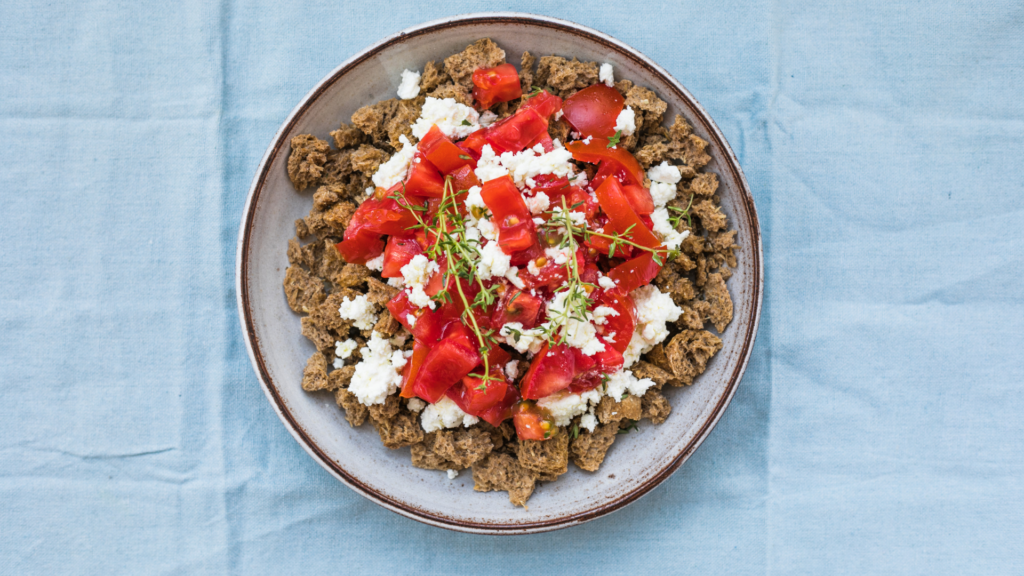 Picture by: sokorspace
Embark on a Gastronomic Journey
Eating good food is among the top things to do in Chania Old Town! Afterall, Greece is a culinary paradise, and Crete is no exception. The Old Town offers a wide array of restaurants and tavernas serving mouthwatering Cretan dishes, appetizers and refreshing drinks. In fact, the local cuisine is a flavorful combination of fresh produce, delicious meats and seafood, all brought together with the liberal use of olive oil. Don't forget to try "dakos," a Cretan rusk topped with chopped tomatoes and mizithra cheese, as well as the famous kaltsounia filled with greens or cheese.
Alternatively, for a sweet treat, try "loukoumades," Greek honey puffs, at one of the local bakeries. Visit the vibrant Municipal Market, or "Agora," which is a must-visit destination for food lovers. Here, you'll find an enticing selection of fresh local produce, aromatic herbs and spices, traditional Cretan cheeses, and delectable pastries. Take the time to engage with the friendly vendors, sample some of the delicacies, and soak in the vibrant atmosphere. Find out more about the Cretan gastronomy here.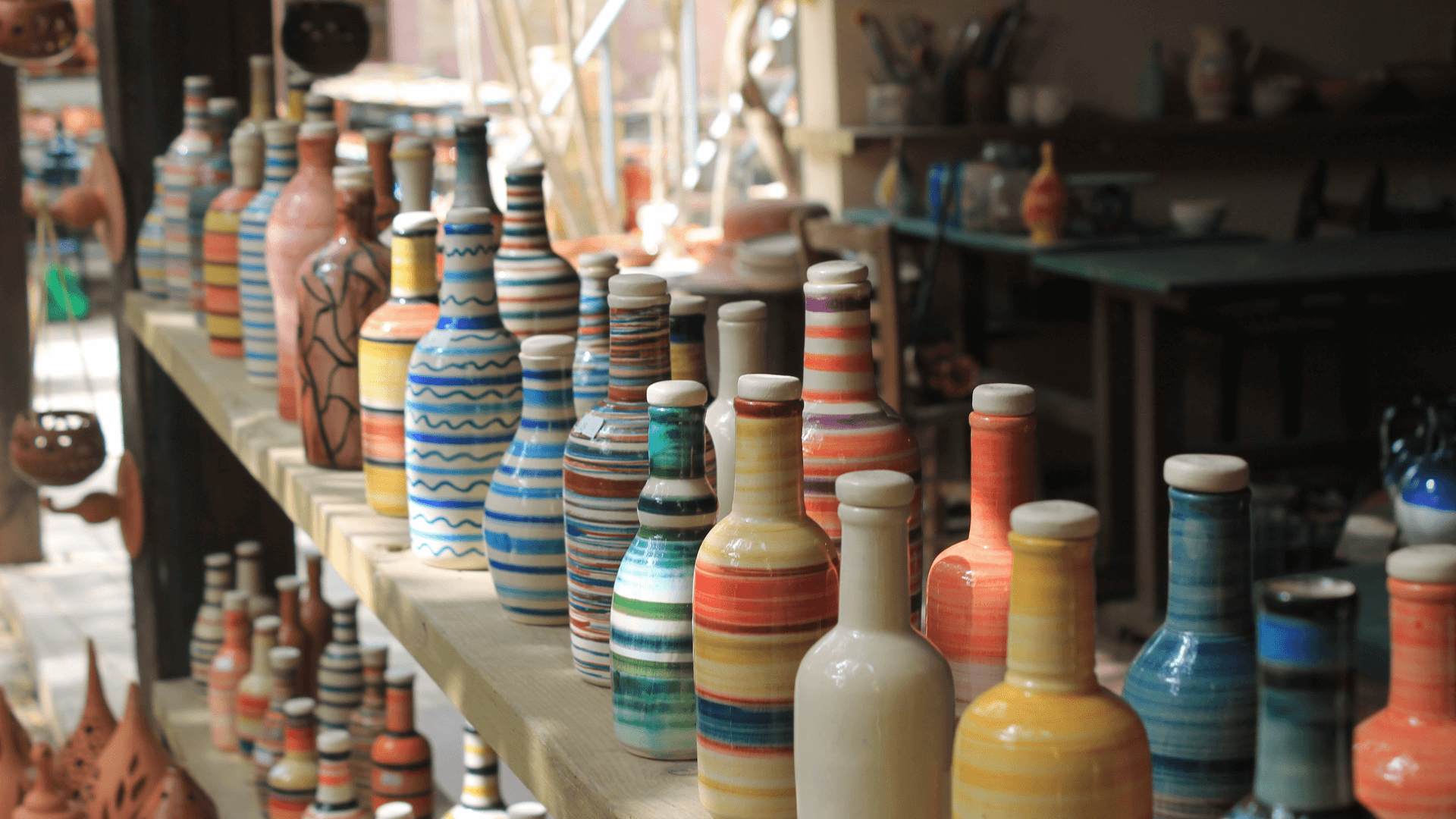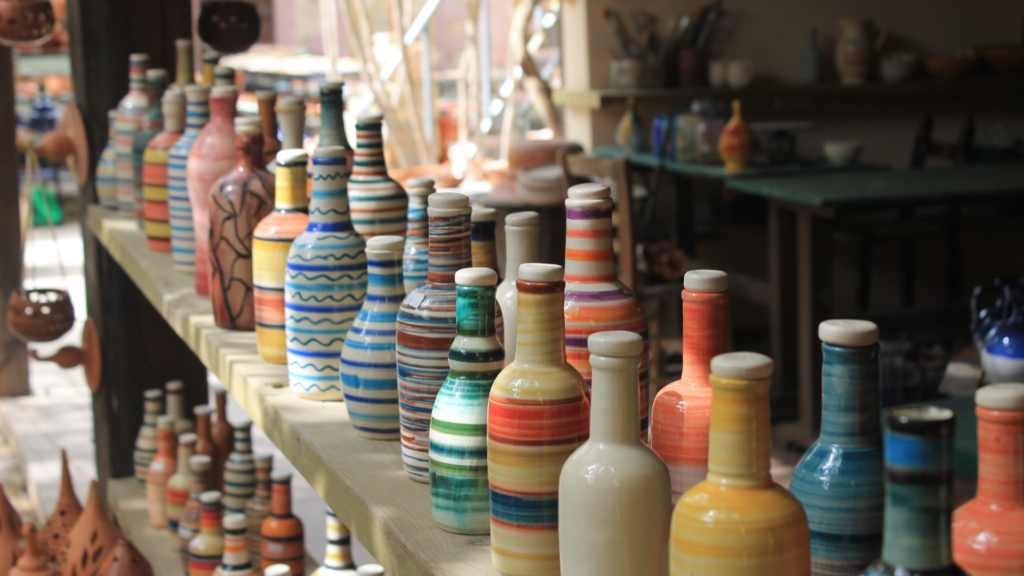 Picture by: cordogaita
Go on a Shopping Spree
One of the highlights of shopping in Chania Old Town is the chance to explore the local craftsmanship. You'll find an abundance of artisanal shops offering handmade products such as pottery, leather goods, textiles and jewelry. These items often reflect the island's cultural heritage and are crafted with great skill and attention to detail. Whether you're looking for a unique souvenir or a special gift, these artisanal shops are a treasure trove of one-of-a-kind items.
If fashion is more your style, Chania Old Town has you covered. You'll discover trendy clothing boutiques showcasing the latest fashion trends, both local and international. From bohemian chic to classic elegance, you'll find a range of styles to suit your preferences. Make sure to explore the local designer boutiques, where you can discover exclusive pieces.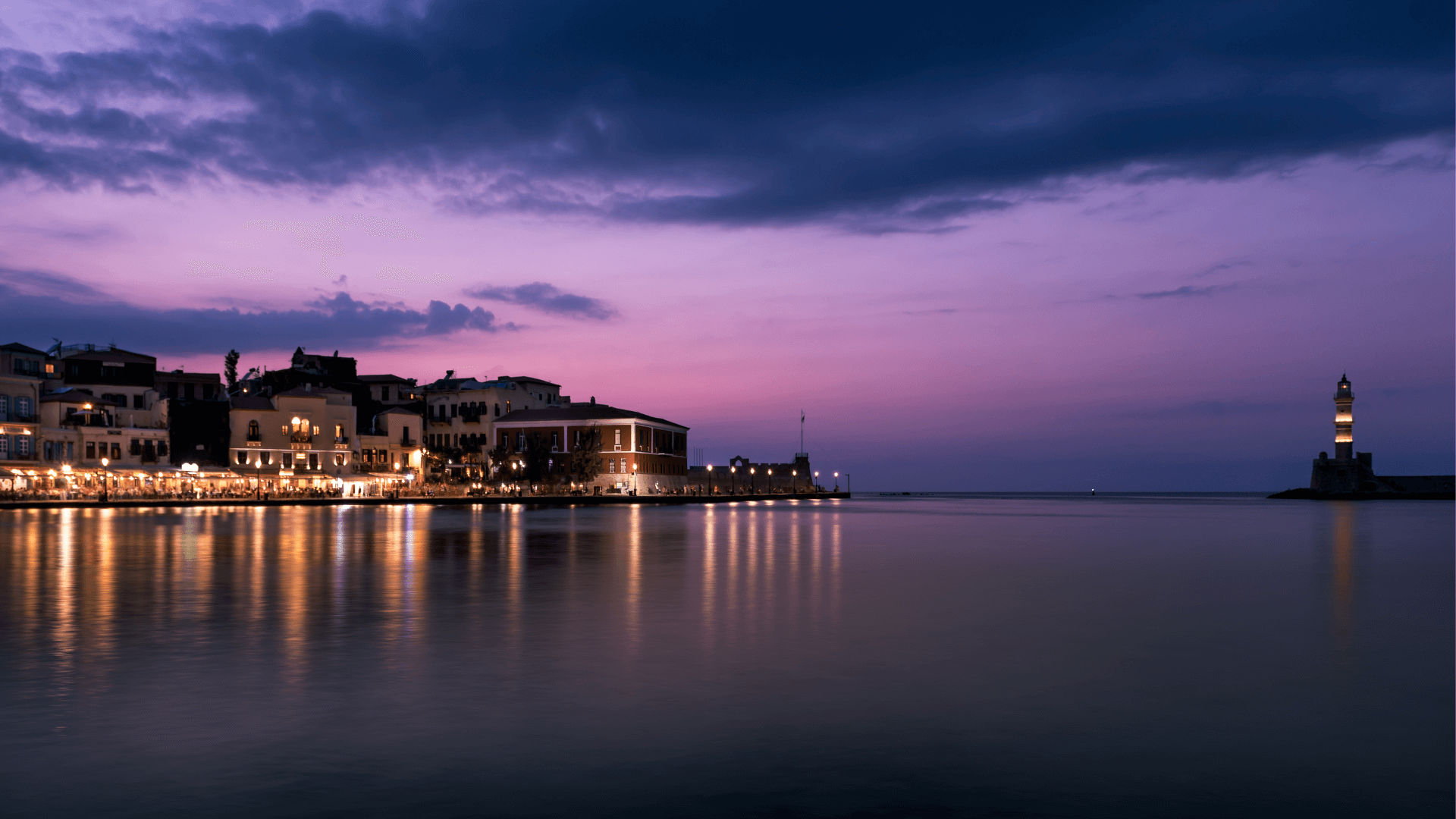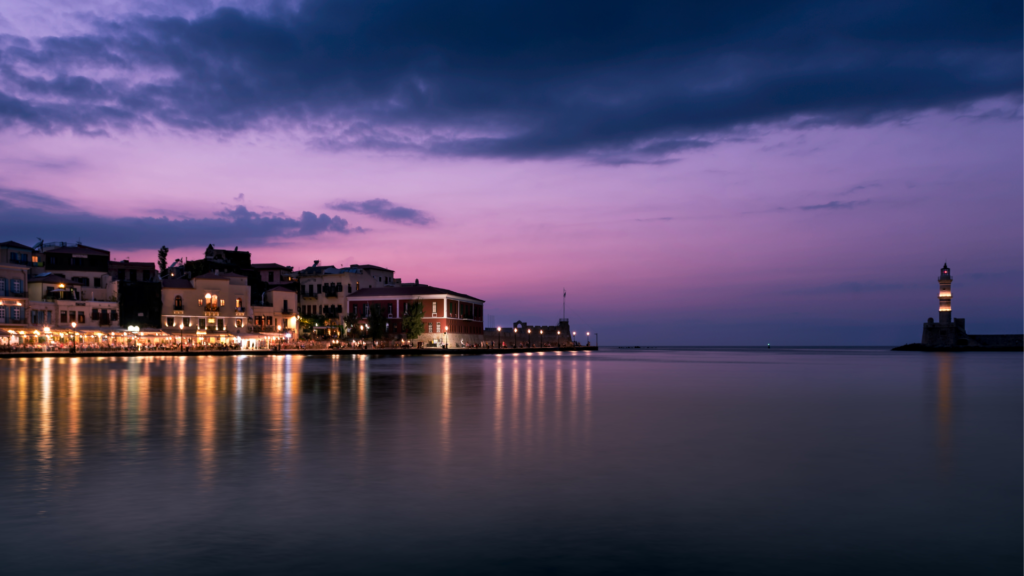 Picture by: IvanSpasic
Explore's Chania's Nightlife
Chania's nightlife will not disappoint with its array of cozy bars and tavernas. Specifically, these establishments, offer an intimate setting where you can unwind with a refreshing drink. From traditional ouzo to signature cocktails, there is a wide selection of beverages to satisfy every palate. The friendly atmosphere and warm hospitality of the locals create a welcoming environment, making it easy to strike up conversations and make new friends.
For those seeking a more upbeat and energetic vibe, there are even more things to do in Chania Old Town. In fact, the latter boasts several vibrant nightclubs. These venues attract both locals and tourists, who come together to dance the night away to a mix of wonderful hits. With lively DJs, pulsating beats, and a lively crowd, these clubs guarantee a memorable night out.
Conclusion
In summary, Chania Old Town is a destination that effortlessly blends history, culture, gastronomy, and natural beauty. Its timeless charm and vibrant atmosphere create a truly immersive experience for visitors, leaving them with cherished memories and a desire to return. Whether you're a food enthusiast, a culture lover, or simply seeking a picturesque escape, Chania has something to offer everyone. With its layers of history, vibrant marketplaces, cozy eateries, and stunning views, Chania's Old Town invites you to lose yourself in its magic and create timeless memories. It's not just a visit but a journey back in time!