Crete Holidays 2023 – the moment that everyone has been waiting for! Get ready for sun-kissed sandy beaches, ancient Minoan palaces, picturesque landscapes and the famous Mediterranean cuisine. As we venture into 2023, Crete stands proud and welcoming, offering myriad experiences to all types of travelers. Afterall, summer is the perfect opportunity to explore the island's many treasures and escape from the ordinary. Crete offers a plethora of unique experiences that will delight anyone, whether they relish hiking through rugged mountains or revel in diving into vibrant blue waters!
Let's see some of the reasons why Crete, the biggest Greek island, is the ideal destination for your holidays.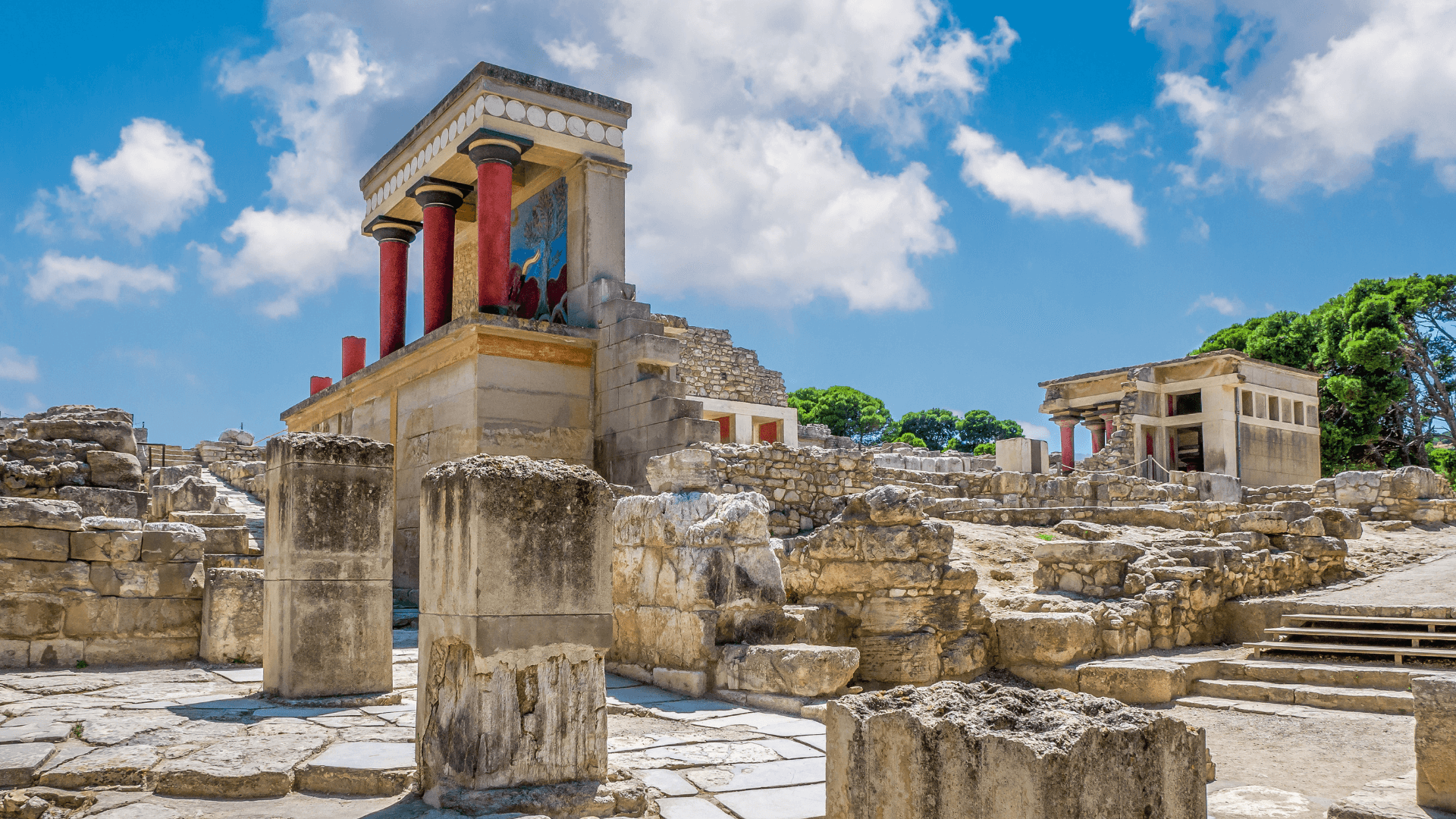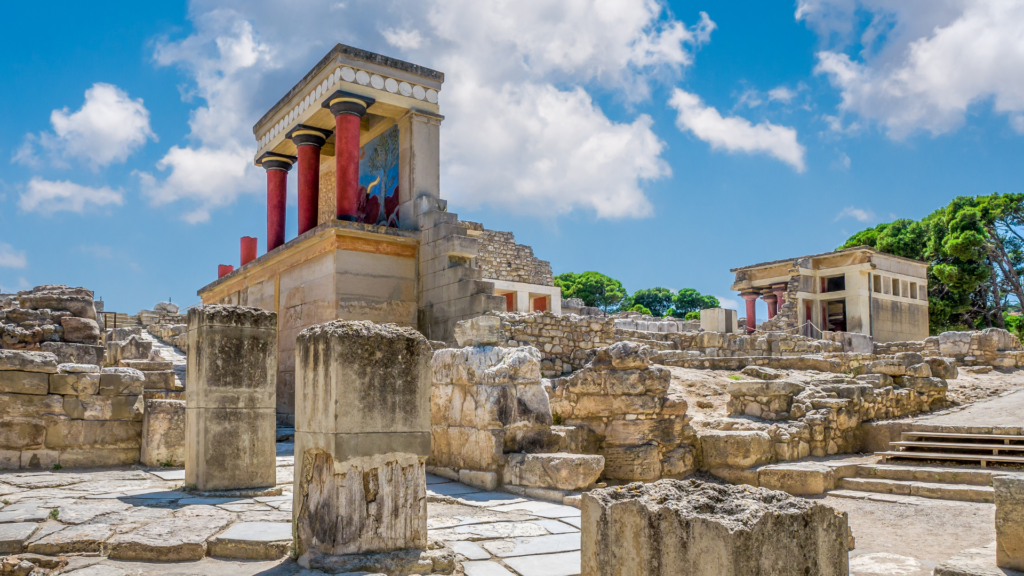 Picture by: Iuliia Nedrygailova's Images
The Mysteries of Minoan Crete
Diving headfirst into the rich history of Crete will take you back to the Bronze Age, to the oldest recorded civilization in Europe – the Minoans. Specifically, the Minoan civilization, named after the mythical King Minos, flourished on the island from about 2600 to 1400 BC. It was known for its art, architecture and advanced system of writing. That's why the Palace of Knossos in Heraklion is a must-visit! The sophisticated layout and vivid frescoes transport you to a time of myth and legend, to the age of the Minotaur and the Labyrinth.
Another archaeological gem is the Minoan town of Phaistos, its ruins beautifully preserving the essence of a civilization that flourished more than 3000 years ago. Unlike Knossos, Phaistos hasn't been reconstructed, offering a more authentic glimpse into the past. The site's central attraction is the Palace of Phaistos, known for its architectural sophistication and the famous Phaistos Disc. The latter is a disk of fired clay with mysterious symbols, thought to be a form of hieroglyphic script, yet to be deciphered.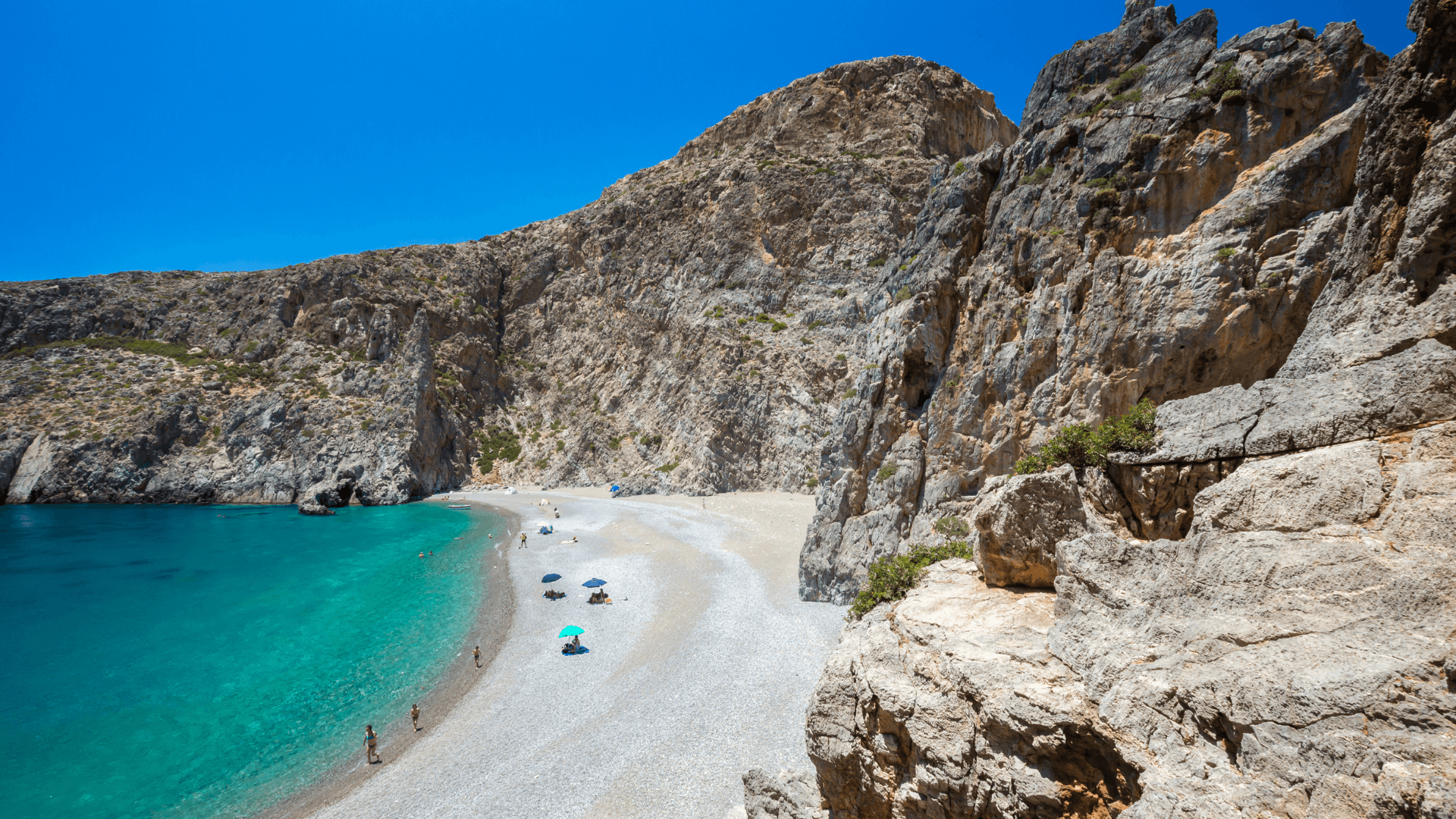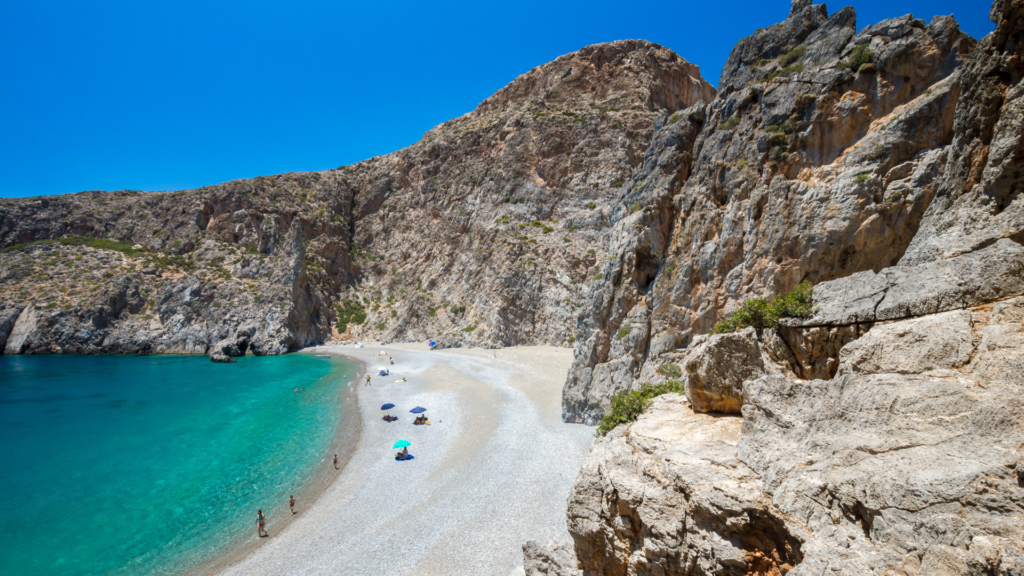 Picture by: lucianbolca
Revel in Nature's Splendor
Crete Holidays 2023 wouldn't be complete without a venture into the wilderness! The legendary island is not only about the remnants of the past. It is also a magnificent display of natural beauty! Additionally, Crete thrives in diverse landscapes that are perfect for hiking and exploration.
About now, everyone has heard about the iconic Samaria Gorge, one of Europe's longest hiking trails. It truly is a favorite amongst hikers. Its 16-kilometer trail takes you through spectacular rocky landscapes, ending at the remote village of Agia Roumeli, in Chania prefecture. Alternatively, you can choose to cross Butterfly Gorge in Ierapetra! The natural wonder that captivates visitors with its serene ambiance and breathtaking vistas is a nature lover's paradise. Specifically, it offers a tranquil escape into a world where time seems to stand still.
The island is also popular for its splendid beaches, each possessing a unique charm. The exotic Balos Lagoon, with its turquoise waters and pink sand, is a vision straight out of a postcard. Elafonisi, another pink-sanded beach, is a tranquil spot, perfect for families. For those who prefer a more secluded setting, Seitan Limania, a hidden gem nestled between towering cliffs, is an extraordinary escape.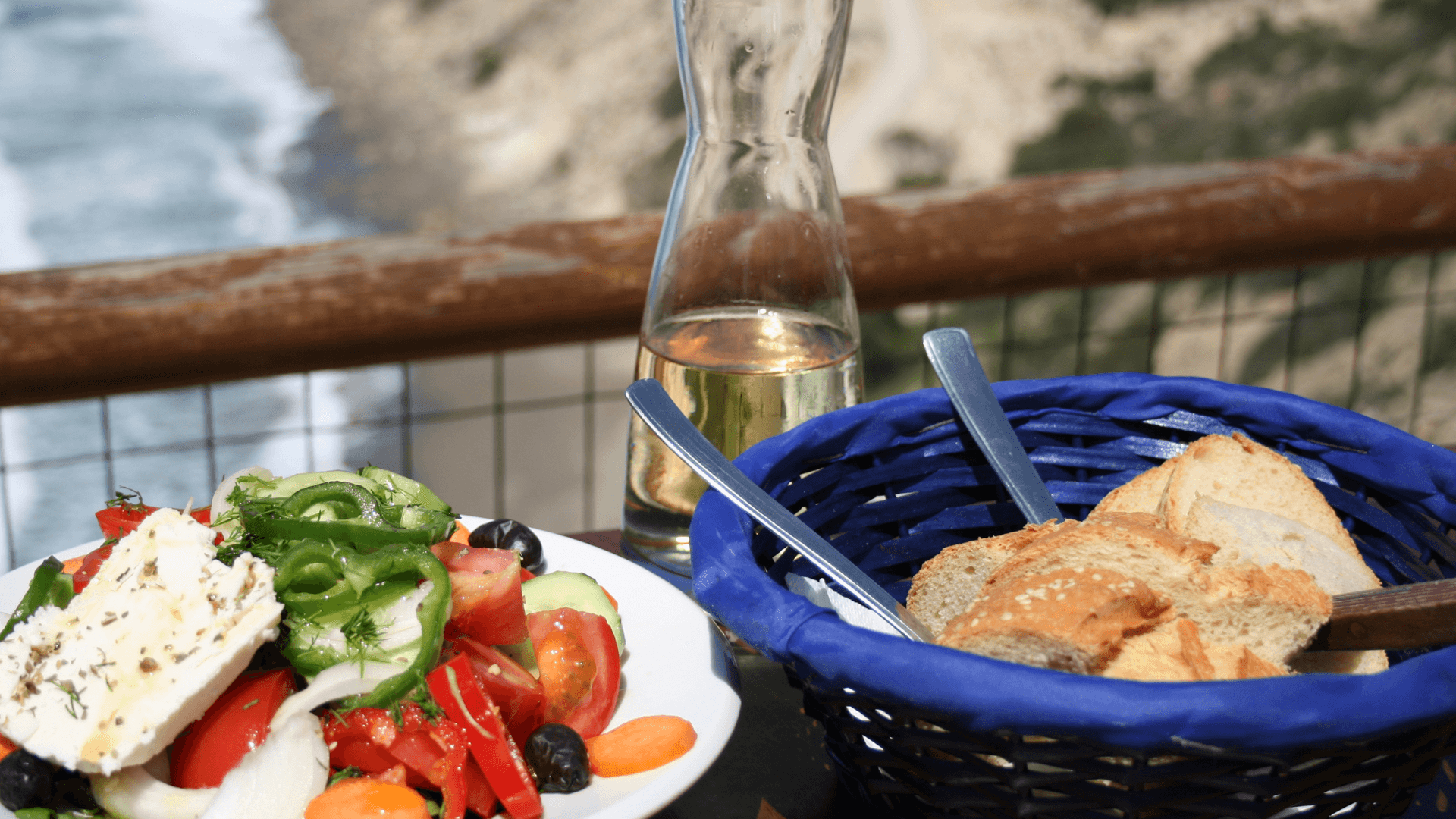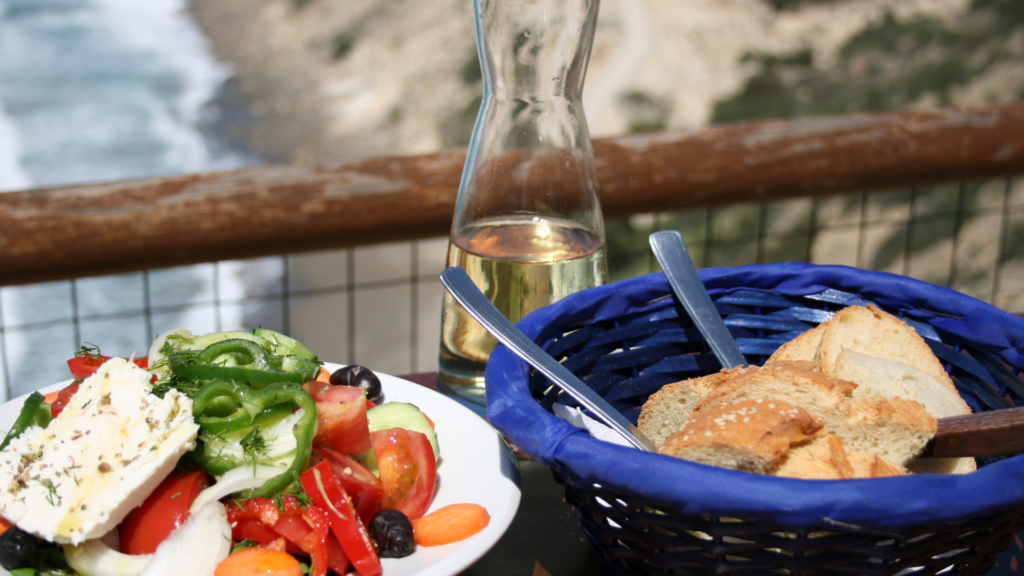 Picture by: tella_db
The Cretan Cuisine – A Gastronomic Journey
Cretan gastronomy is a prime example of the Mediterranean diet, which is popular for its health benefits. Food lovers from all over the world choose Crete in order to experience the authentic flavors of this exquisite cuisine.
The fertile Cretan soil, combined with the island's unique microclimates, yields an abundance of fresh vegetables, fruits, legumes, and grains. Moreover, the surrounding sea provides a variety of seafood, while the mountains offer excellent meats and dairy products.
Traditional tavernas are all over the island and serve fascinating dishes like "Dakos" (a barley rusk topped with tomato, mizithra cheese, and olive oil), snails "boubouristi", lamb "kleftiko" with "stamnagathi" greens, and the well-known Greek salad. Pair these delicacies with a glass of local "raki" or Cretan wine, and you're in for a gastronomic treat! The local cuisine will truly be the highlight of your Crete holidays 2023.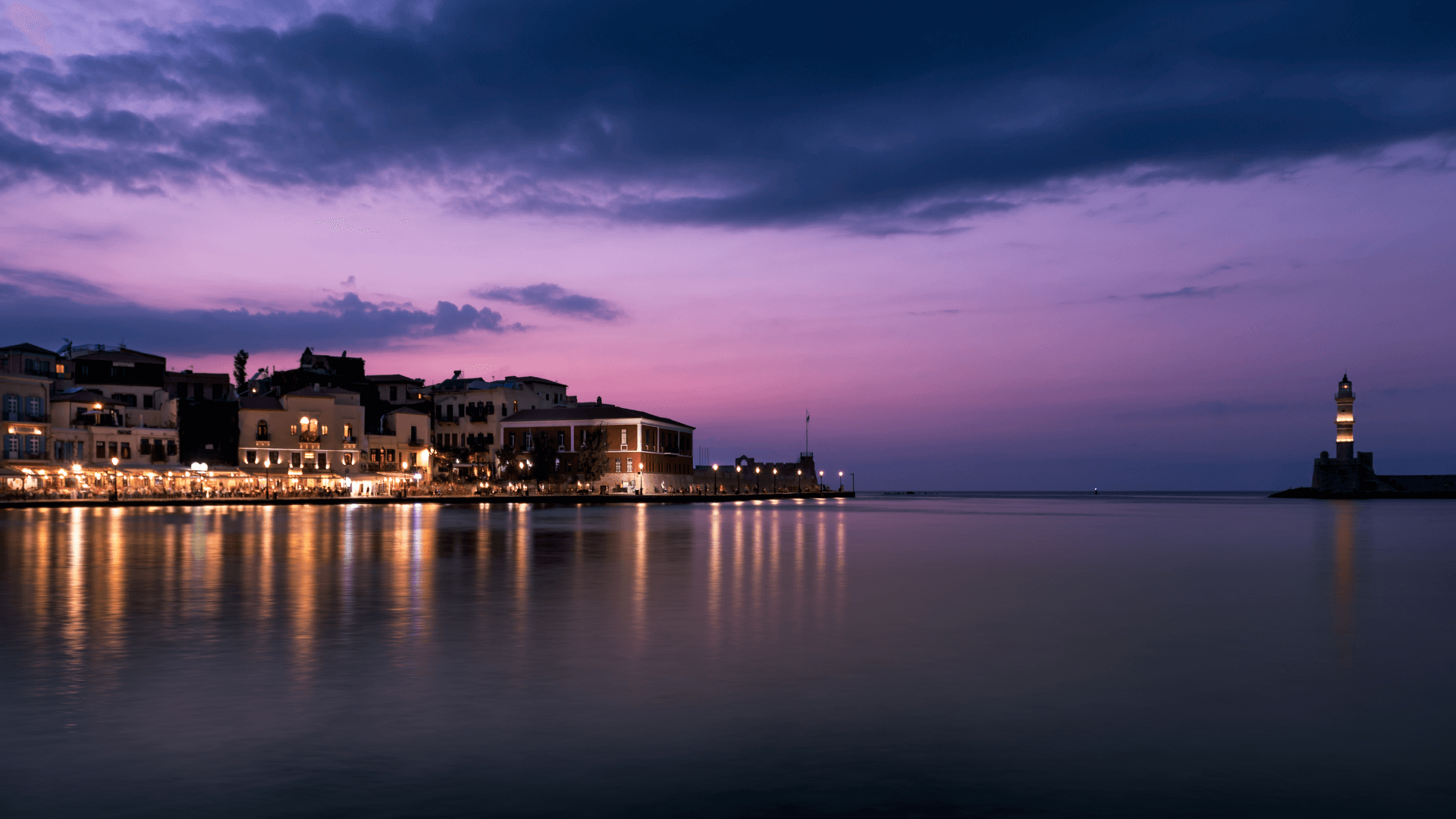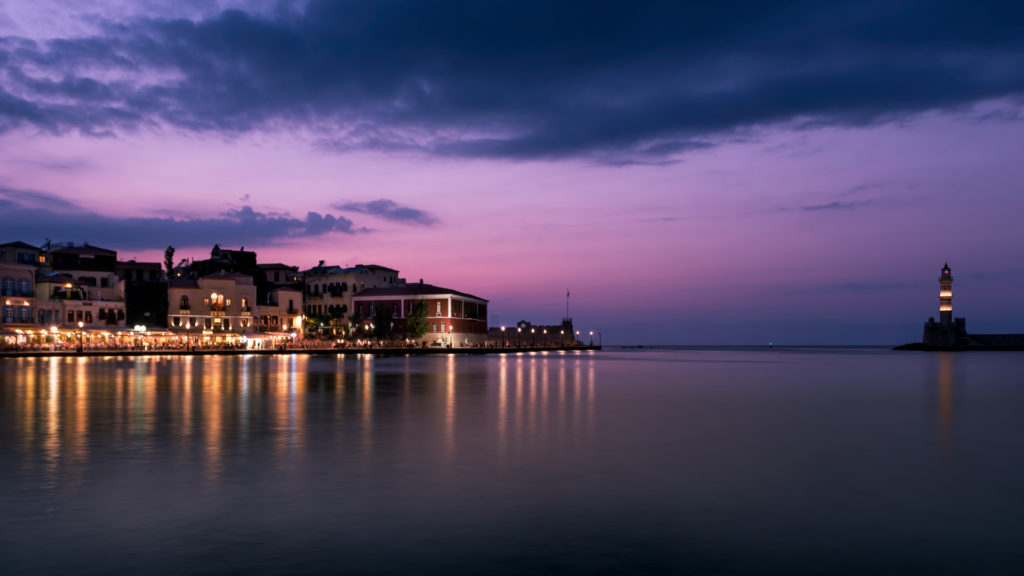 Picture by: IvanSpasic
Crete Holidays 2023 After Dark
Crete is not only an island of sun and sea, but it also has a vibrant nightlife that caters to all tastes. From bustling beach clubs and sophisticated wine bars to traditional music venues and summer festivals, the mythical island knows how to celebrate after sundown.
The coastal resort town of Malia, on Crete's northern coast, is well-known for its lively nightlife scene. When night falls, the town buzzes with energy as visitors and locals flock to the numerous beach clubs and bars. On the other hand, Chania and Rethymnon, with their beautifully preserved Venetian harbors, offer a slightly more sophisticated night scene. Along the quayside, you'll find an array of trendy bars and restaurants where you can enjoy a romantic dinner or savor a glass of local wine. After dinner, why not take a leisurely stroll along the cobblestone streets, explore the bustling night markets, or join a bar crawl in the old town?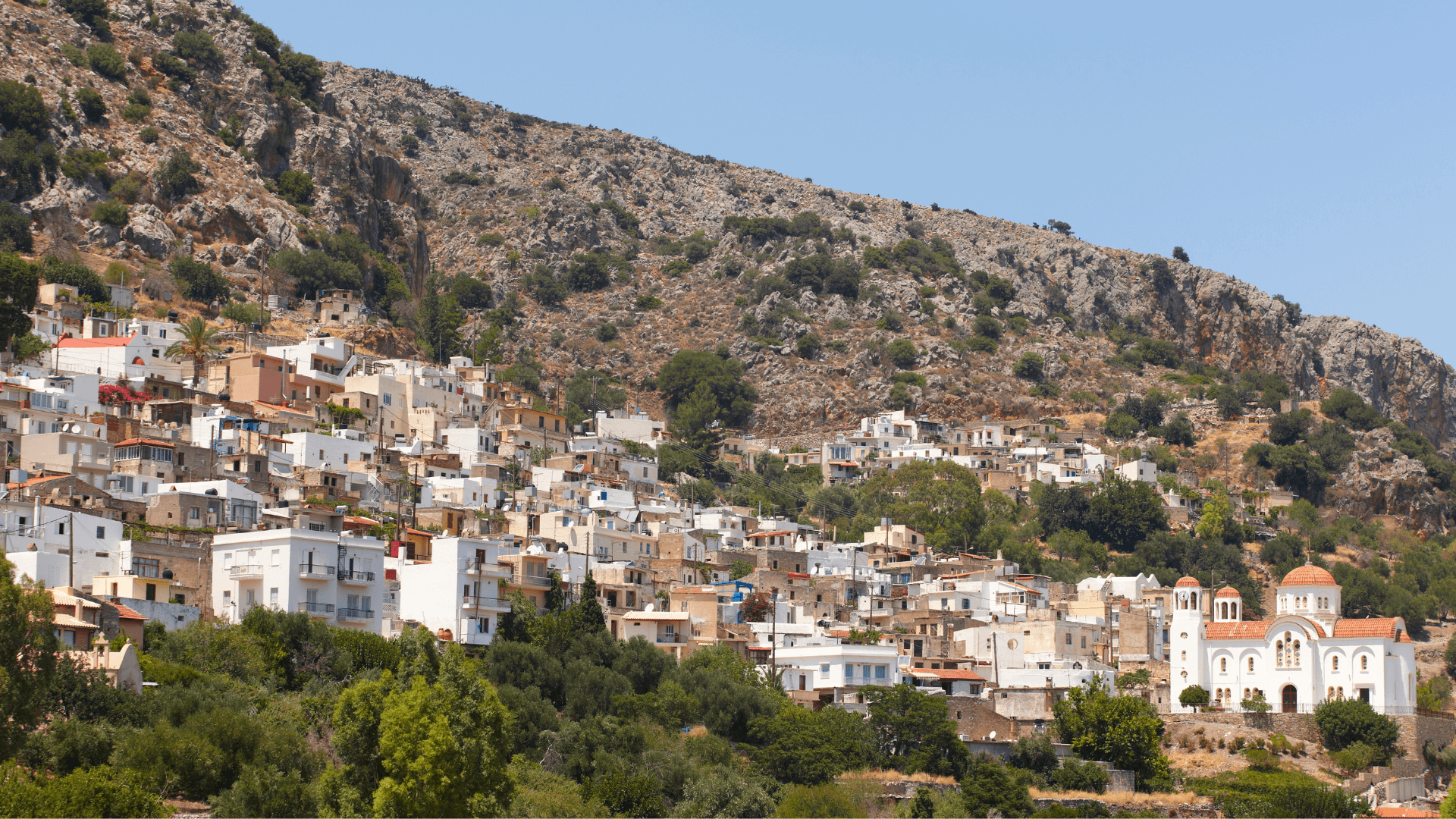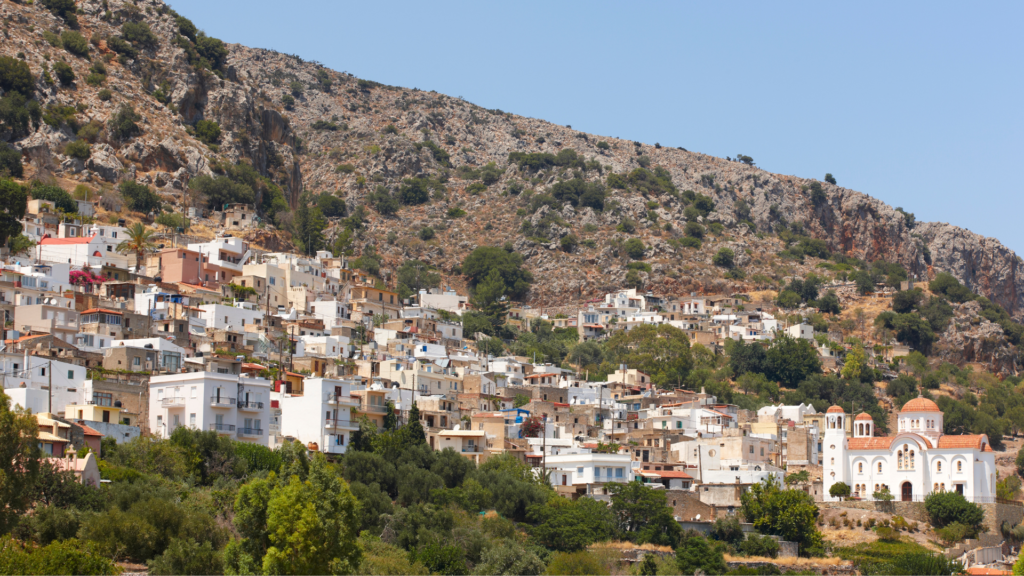 Picture by: ABBPhoto
Traditional Villages in Crete
One of the true charms of Crete lies in its picturesque villages, which have managed to retain their traditional character. In fact, a visit to the villages, like Vamos and Archanes, provides a unique glimpse into the slow-paced, simple life of the locals.
Exploring Crete's traditional villages offers a glimpse into the island's soul, letting you experience the Cretan "philoxenia" (hospitality), taste home-cooked delicacies, and observe the rhythms of rural life. Similarly, a visit to the island's historic Venetian ports immerses you in Crete's rich history while offering memorable sights and experiences. Whether you prefer the countryside or the allure of seaports, Crete has the ability to cater to every traveler's desires. Check out this article to find out further information about the villages of Crete.
Conclusion
As we look forward to our vacation, the enchanting island of Crete awaits, ready to offer unforgettable experiences. Whether you're seeking a tranquil retreat or an active adventure, Crete has something for everyone. So pack your bags, and embark on a journey of discovery, indulgence, and pure enjoyment. Here's to unforgettable Crete Holidays 2023!